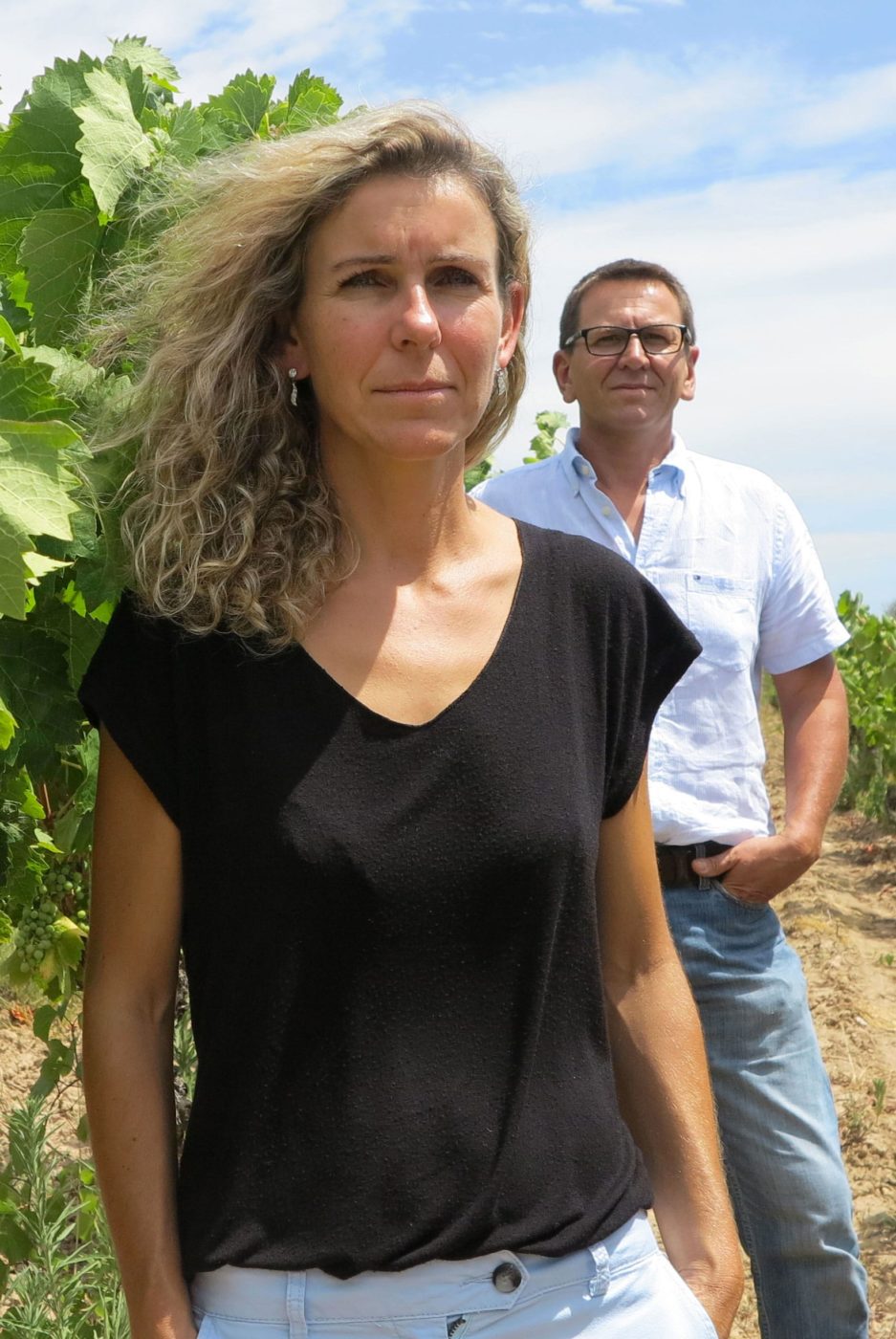 Confidential Languedoc wines & Bed and Breakfast near Carcasonne
Languedoc wines makers
The Clos de Vènes is Sylvie & Christophe Jacquel, Independent Winegrowers in Languedoc, a wine-loving couple in search of excellence producing confidential Languedoc wines on an exploitation labeled High Environmental Value and committed to Organic Agriculture.

Le Clos de Vènes is also a Bed & Breakfast, an ideal place for a wine tourism stay.
Vignoble & Chambres d'hôtes
Notre Philosophie
« Loin de tout objectif quantitatif nous créons des vins d'auteur en fonction des terroirs, des millésimes et des cépages.
Par conviction, nous respectons les sols en agriculture biodynamique, favorisons la biodiversité dans nos vignes et leurs abords, façonnons longuement et avec exigence nos vins en cave.
Production confidentielle nous ne revendiquons aucune appellation car nous avons fait le choix de sortir des cadres établis pour obtenir le meilleur du millésime. »
"Far from any quantitative objective, we create author wines according to the terroirs, vintages and grape varieties.
We respect the soils in biodynamic agriculture, promote biodiversity in our vineyard and their surroundings, and carefully shape our wines in the cellar.
Our production of Languedoc wines is confidential, distributed in a short circuit, from producer to consumer.
We do not claim any appellation because we have chosen to leave the established frameworks to obtain the best of the vintage."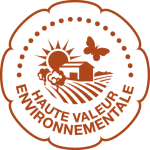 In each of our wines, a Terroir
The expression of Languedoc wines
The syrah offers its notes of sweet spices. Its deep black color hides a wine with silky tannins as well as great concentration, a great wine to keep.
Montado Dal Plo
From occitan, plot name "la montée vers le plateau"
From a grape variety known to be harsh, we shape it to obtain a wine of delightful freshness with notes of ripe fruit and deep & balanced substance.
La Crose
From occitan, name of the plot "the cross"
Th eGrenache grape is representative of the great wines of Languedoc. A wine of great richness, a sweet and sunny ensemble with stewed black fruits.
Le Peyra
From occitan, name of the plot "the rock"
The sun gives it a deep old gold dress. Lots of fat and density. This material is tactile, with as much temperament as that of a half-bodied red wine, like the great "pinot gris" of Alsace or Hermitage whites.
Marsanne
The grape gives the name to this cuvée
Haute Gastronomie & Exceptional Cellars
Where to find our wines
We have the privilege of seeing our wines accompany the cuisine of great Chefs, most of them starred, and of being present in exceptional cellars. It is their high standards that motivate us, so that the vintage of tomorrow will be even better than that of today.
We invite you to reserve your table there during your stay in our guest room or during your stay in these different regions.
Accommodation - catering - visit & tasting of our Languedoc wines
Wine tour
Keep in touch
Subscribe to our newsletters
We publish monthly or quarterly a newsletter on the life of the domain. You will also receive invitations to our events in the region. We do not share your details with third parties and do not have time to inundate you with advertising emails.